Here's why you need to stock up on UNO NOX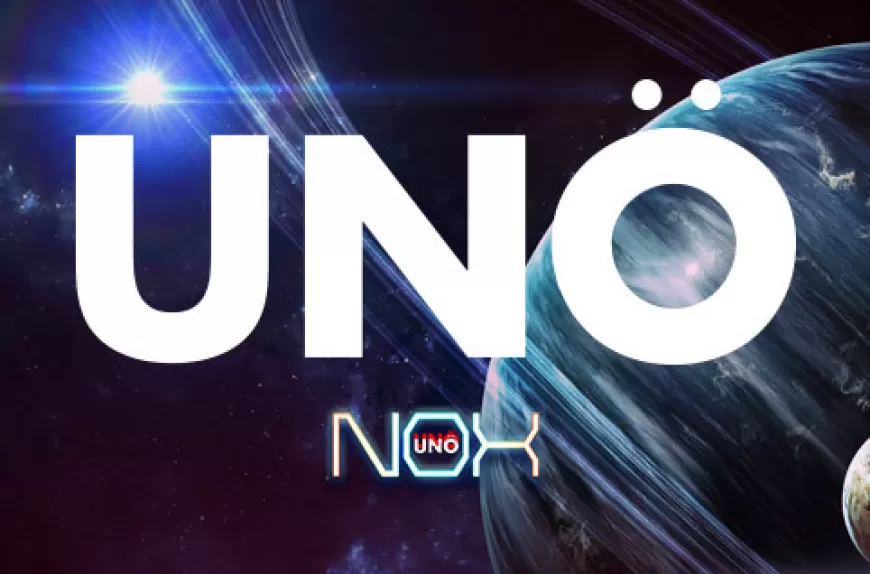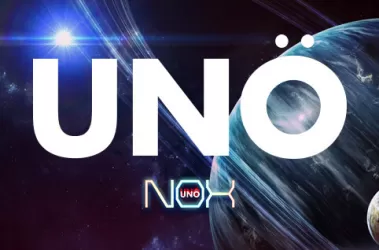 Individuals are always looking for ways to make their lives easier. Whether it's with their phones, cars, or even their vaping devices! Convenience is key- and when you're looking at vapes, UNO NOX exhibits convenience on a whole other level. Vape users around the country are trying to get their hands on this incredible disposable vape, and their hype is more than justified.
Disposable vapes being a relatively recent trend, are gaining popularity around the world. Before their inception, vape users widely used reusable vapes. However, now there is no going back, with brands constantly revolutionizing the vaping industry with innovative and chic disposable vapes. The UNO NOX is definitely a star that has been the go-to disposable vape for so many, and you must keep reading to learn why it could be the best-seller that all your customers will love.
What makes this device so great?
Firstly, this device has been approved by the Tobacco Product Directive (TPD), making it super safe for all your users to puff puff and away! The best thing about this vape is how easy it is to use and hold. The size of this vape is perfect. It is a compact device that can fit anywhere without feeling like any kind of burden. There are no buttons that need to be pressed for users to get a puff, they just simply need to inhale and they will get a burst of goodness in the mouth. Additionally, there is no need for users to carry any accessory along with this disposable vape, such as a charger or bottle of e-liquid because the NOX doesn't require any charging or refilling. It is for one-time use- meaning when the vape runs out of e-juice, users simply have to discard it and buy themselves a new one!
Additionally, the NOX requires no kind of maintenance. Unlike all reusable devices, this disposable vape has all its components safely embedded inside the device. There is no need to remove any component to clean or change it, making it the perfect vape for those individuals who value high satisfaction along with low effort. It gets better; users often complain that their disposable vapes leak flavor into their mouths. The NOX is leak-proof, assuring users that they will never have to worry about leakage, along with the unpleasant taste left in the mouth.
Furthermore, the UNO NOX comes in the mainstream, as well as super unique flavors, being available in a total of ten must-have flavors: Cool Mint, Iced Blueberry, Mango Blast, Keylime Pie, POG, Rainbow, Strawberry Yogurt, Watermelon Candy, and Watermelon Spearmint. A factor this device has been valued highly for is that the flavor tastes as good on the exhale as it does on the inhale. The large variety of flavors is so that this device can cater to the masses- those who are into the classics, as well as those who are looking to explore funkier flavors. The NOX has someone for everyone, which is a significant reason for its craze- users simply cannot get enough of it!
If you are looking to impress your customers with an incredible, high-quality, vaping product, we have got you covered. With UNO NOX, you can provide customers with a vaping experience they will never forget!
Write a comment